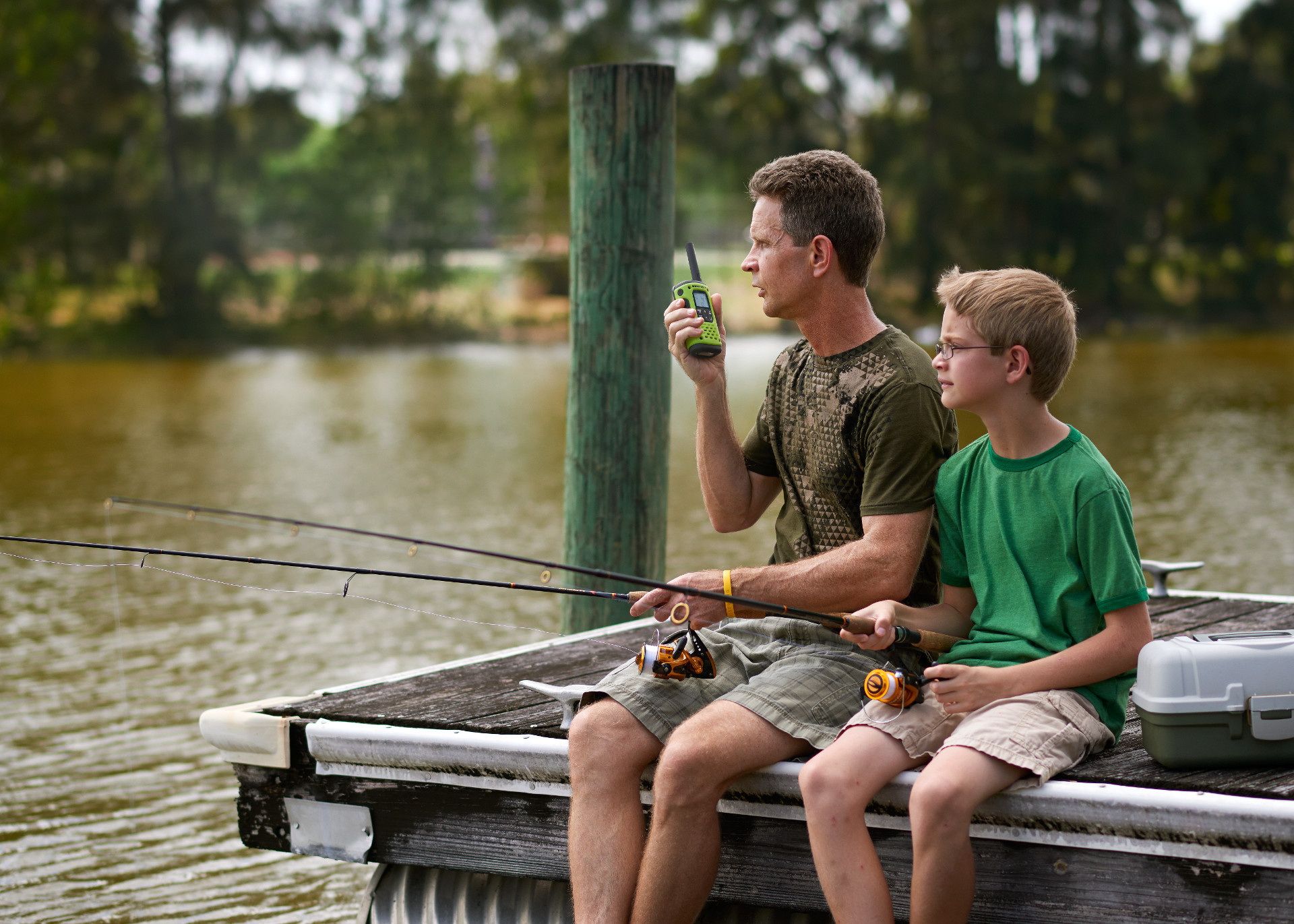 Use Instant Communication for Camping to Keep your Family Safe
Camping with your family is more enjoyable when you know everyone is connected and safe. With two way radios, you can instantly reach your family from miles away at the push of a button. Using instant communication for camping is a great way to ensure all family members are in touch, and therefore provides peace of mind.
MOTOROLA T600 TALKABOUT TWO-WAY RADIO
The best radio for instantly communicating with your family in remote areas is certainly the Motorola T600 Talkabout. This radio has a 35-mile range so your family can communicate even during faraway adventures. It's durable and waterproof design also withstands harsh conditions, and its ability to float prevents it from sinking to the bottom of the lake.
Even more, the flashlight at the bottom of the radio will light the way while lightening your equipment load. With these capabilities, you can count on the T600 to deliver reliable communications during your wildest adventures –  by land or sea.