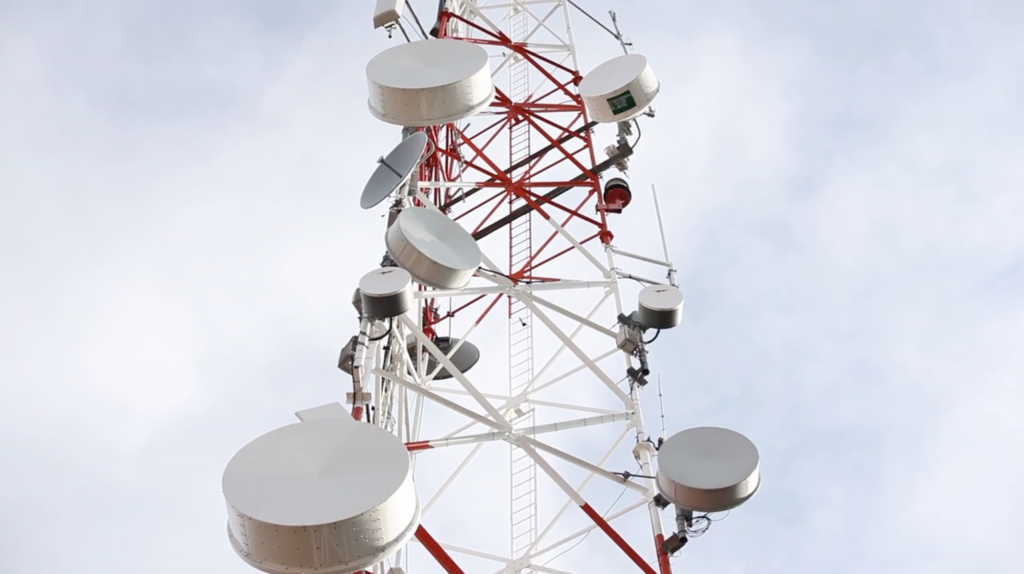 How far do they cover? What is the range?
These are some of the most commonly asked questions about two way radios. But the truth is, there is no definite answer when it comes to coverage and range.
Canada is a big and beautiful country; it has large cities with thousands of tall buildings, and open lands with forests and tundra. Obstacles such as tall buildings may obstruct the coverage of a radio and therefore interrupt it. So when it comes to the coverage of a two way radio, there is no exact measurement because different areas will have different obstacles.
Although we cannot predict exact coverage, the general rule for coverage is: the higher the wattage, the further the coverage. Radio with higher wattages are more powerful than those with a low wattage, and therefore are able to reach further.
We know that choosing the right radio for your needs can be a difficult task. That is why our customer service representatives are always ready to help you! If you have any questions about what radio suits your needs best, please send us an email and we will get back to you soon! 
Below are a few examples of the various 1 watt, 4 watt, and 5 watt radios we carry, along with a brief description of the environments they are best suited for.
1 Watt Two Way Radios:
The CLP1013, CLP1043 and the CLP 1063 are all 1 watt two way radios. These options will work best in smaller areas such as dental offices, retail stores, and restaurants. If you are interested in using two way radios for a small space, these will get the job done.
4 Watt Two Way Radios:
The VX261, EVX261 and EVX-S24 (3 watts digital) are all 4 watt radios. They are more powerful and therefore have a larger range than 1 watt radios. These options are able to cover much larger areas, and can even be used in high-rise buildings for communication between levels. If you are looking for radios to use for events, large restaurants, landscaping, security, and more, these are the radios for you!
5 Watt Two Way Radios:
The MOTOTRBO XPR7350e and XPR7550e are both 5 watt radios that work best in large manufacturing facilities, factories, and plants.
Remember, if you need help choosing a two way radio, you can always send us an email and we will get back to you soon! We want to make sure you get the right two way radios for your needs.